Loading
A not-for-profit incubation platform  
For people of colour  
To increase representation  
In the Fashion & Luxury industries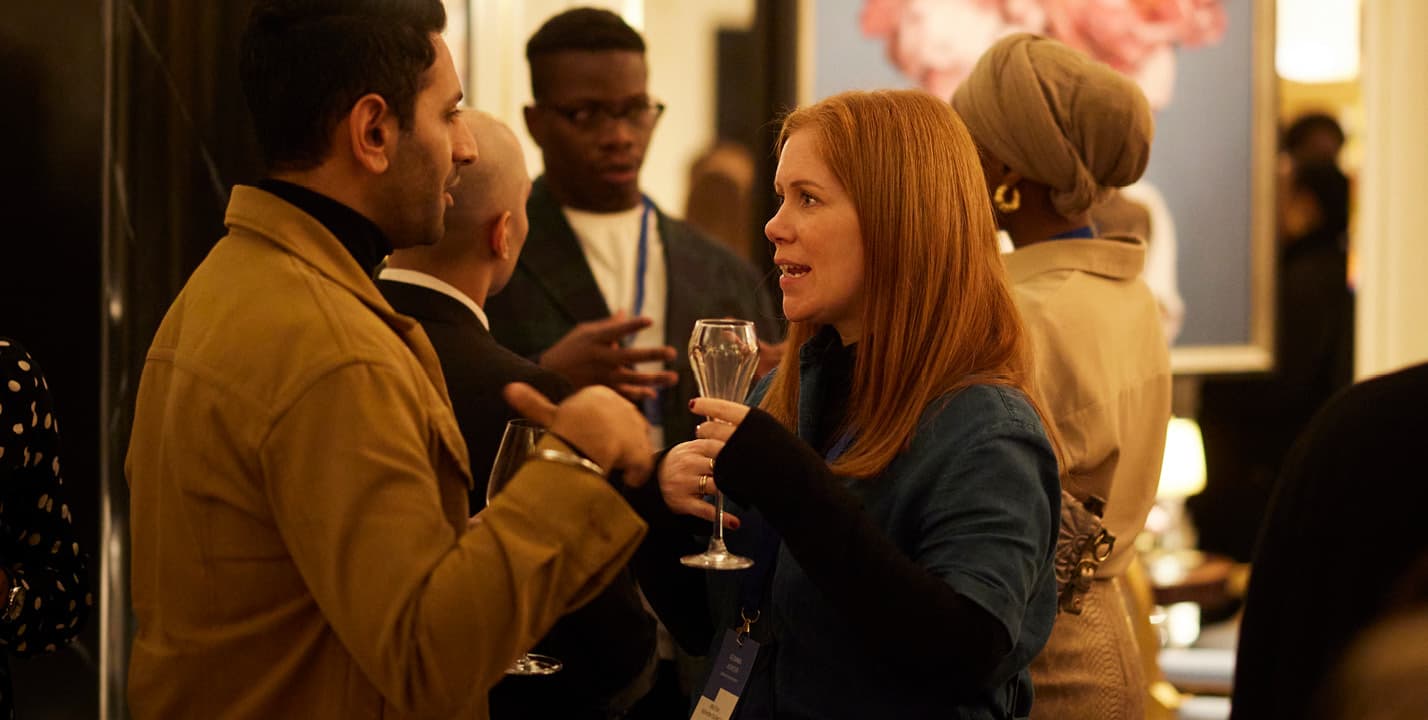 The Outsiders Perspective + The Dorchester |
Candidate and Brand Networking Event
"There is enough evidence out there that supports the business case for diverse talent, but brands are struggling to find the team, The Outsiders Perspective offers a solution."
Jamie GillFounder
Become a Candidate
We are looking for dynamic, enthusiastic and passionate diverse talent who are wanting to make the move into an exciting career in Fashion & Luxury but currently work in other industries.
INDUSTRY ROLES
Discover the spectrum of operational, commercial and marketing functions available within the fashion and luxury industries today.
JAMIE GILL
The Outsiders Perspective Founder
Jamie Gill is an advisor and consultant in the Fashion, Luxury and retail sectors. He has a professional background in architecture, advisory, consulting, and venture capital, as well as operating fashion & luxury brands.
He is passionate about mentorship and championing emerging British brands on an international level. His commitments to diversity and inclusion are based upon a fundamental belief in a need for positive change and an understanding of how equitable representation is critical to driving business growth. 
Gill is an Executive Board Member of the British Fashion Council (BFC) and Chair of the BFC Diversity & Inclusion Committee. Jamie is also CEO turned Executive Director of the Luxury Womenswear brand ROKSANDA.
Read More