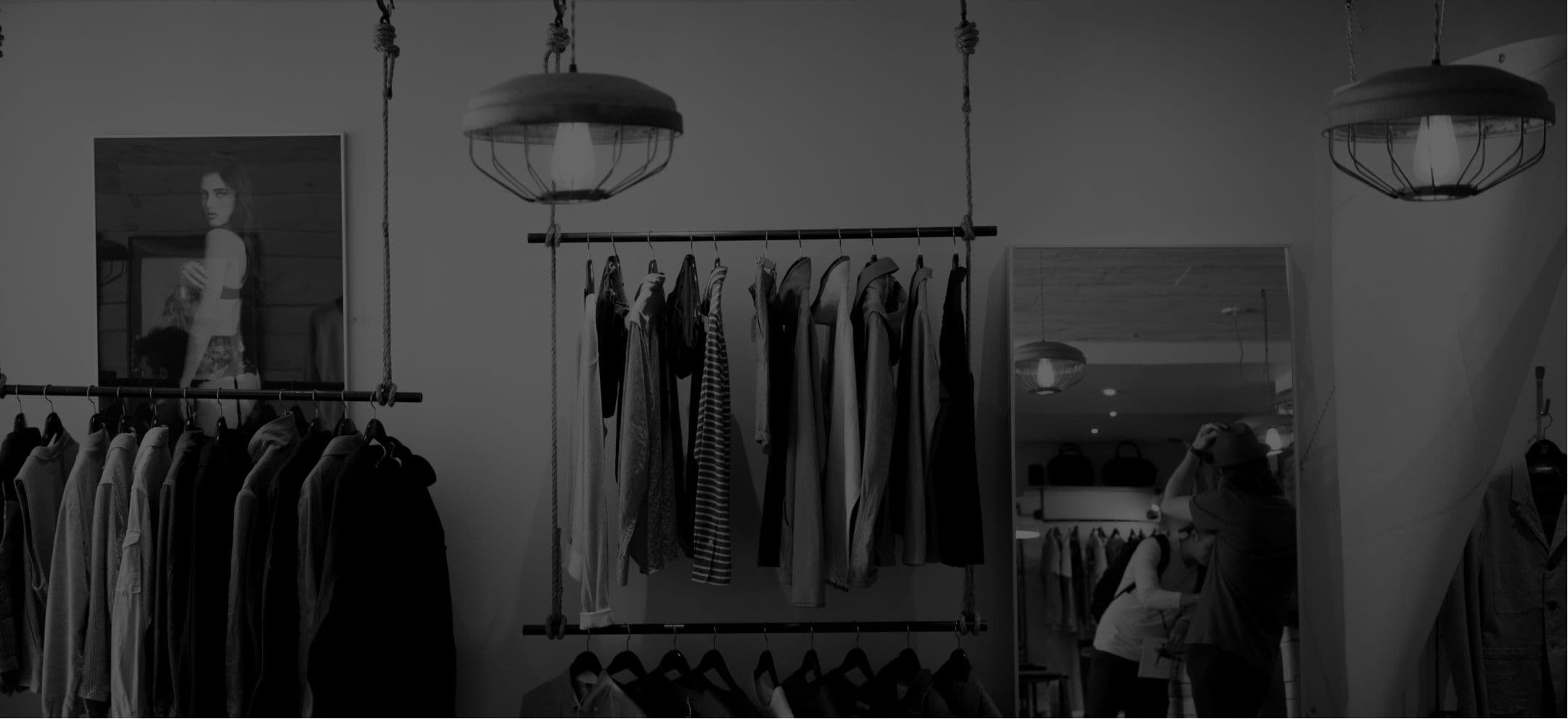 Industry Roles
PR & COMMUNICATIONS
ABOUT THE FUNCTION
PR & Communications is key to the success of the fashion brand. Roles include managing corporate relations on proactive communications and engagement activity, coordinating digital content, and executing VIP projects. Another important role within Communications is Copywriting. Working closely with Editorial teams, Copywriters are responsible for writing content for digital and printed materials whilst maintaining the tone of voice.
KEY RESPONSIBILITIES
Maintain the brand tone of voice across multiple channels, ensuring consistent accuracy and messaging.
Work collaboratively with representatives from a variety of teams – marketing, digital design, social, art direction, events, etc. to deliver projects on schedule and to a high standard.
Managing media distribution lists and creating media coverage reports, and managing subscriptions.
Monitoring and handling corporate press office enquiries.
Write collateral for brand events and runway shows, working collaboratively with the graphic design and events teams to refine the brief and ensure the messaging is consistent.
Review suggested copy written by third party retailers, making sure it adheres to our brand tone of voice.
Work on larger-scale projects with third parties, writing all copy in line with the retailers' requirements.
YOUR SKILLSET
Experience in writing sparkling copy on a variety of subjects, including fashion.
Have exceptional interviewing skills.
Be a skilled enough writer to maintain the tone of voice while appreciating and adapting to the nuances of our different digital platforms.
Comfortable and confident working creatively and collaboratively with various teams across the business.
Able to work efficiently to tight deadlines, juggling numerous projects at once, and proactively sourcing relevant information from key stakeholders.
Good understanding of digital channels and how the luxury customer interacts with them.
A creative mind who enjoys contributing ideas and creating strong, engaging content across all channels.
A TYPICAL CAREER JOURNEY IN PR & COMMUNICATIONS
> PR & Communications Assistant > PR & Communications Executive > PR & Communications Manager > Head of PR & Communications > PR & Communications Director> VP PR & Communications
INDUSTRY ROLES
Discover the spectrum of operational, commercial and marketing functions available within the fashion and luxury industries today.