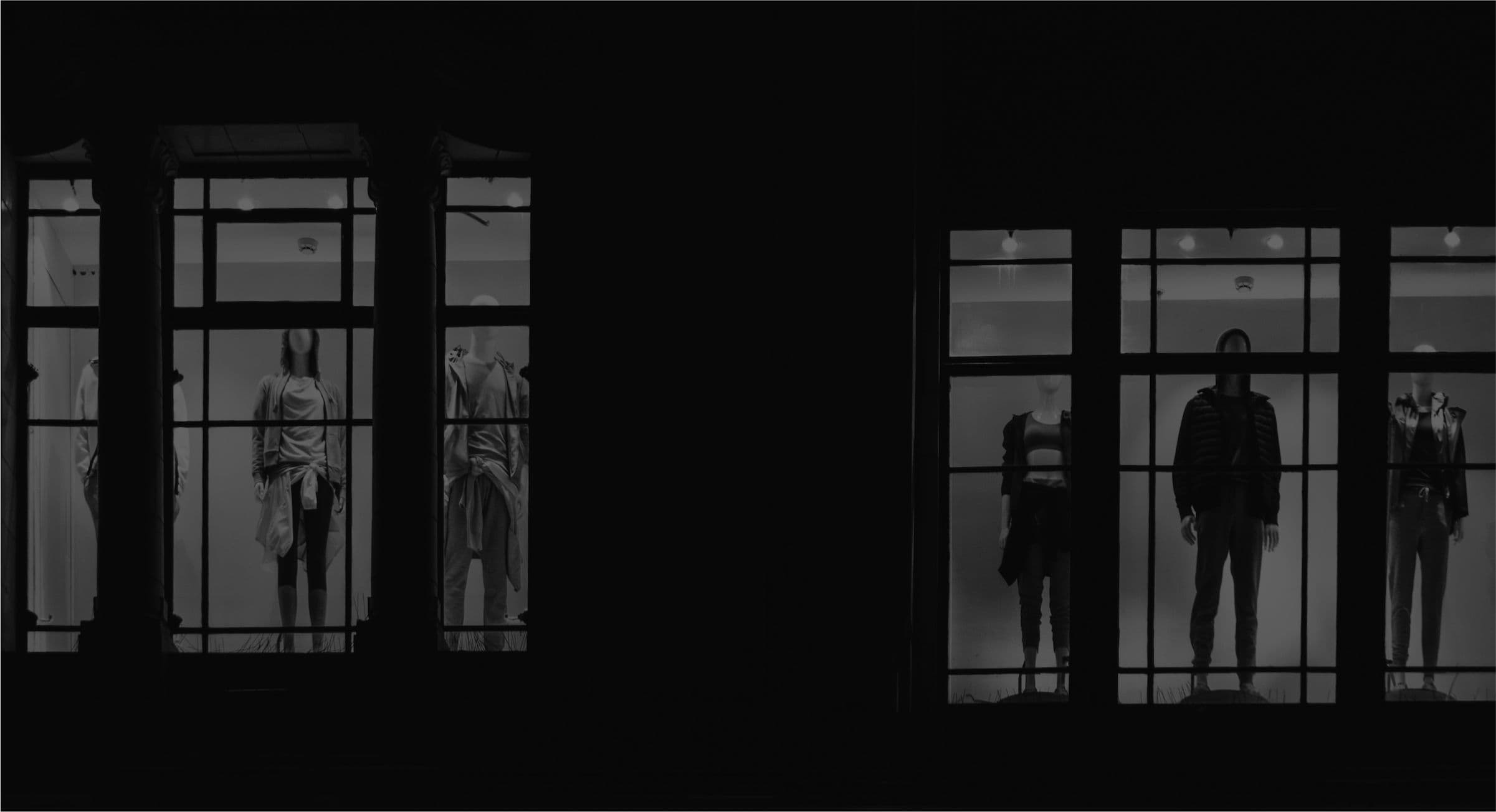 ABOUT THE FUNCTION
The finance team is accountable for end-to-end finance planning and strategy, key activities include budgeting & forecasting, keeping accurate records for all daily operations, preparing Financial statements and audit processes, preparing balance sheets, recording accounts payable and accounts receivable.. In addition, they may play a central role in cost saving initiatives or large-scale programmes. They would typically work closely with all leaders of the business, including budget holders and Merchandising.
KEY RESPONSIBILITIES
Setting the commercial direction of the business in line with strategy.
Produce budgets, forecasts and financial models for the board of directors.
Own capex and opex budget expenditure planning alongside business partners.
Support or lead on investor relations and reporting.
Identify opportunities and own analysis of revenue streams.
Provide advice on M&A, fund-raising and financing responsibilities
YOUR SKILLSET
Experience working in consumer products, retail/ wholesale finance functions.
Strong understanding of retail operations, particularly stock accounting and supply chains.
ACA, CIMA or ACCA qualified.
Experience in working with ERP/ Finance systems
A TYPICAL CAREER JOURNEY IN FINANCE
> Finance Analyst> Finance Manager> Functional Finance Director/ VP> Chief Finance Officer
INDUSTRY ROLES
Discover the spectrum of operational, commercial and marketing functions available within the fashion and luxury industries today.