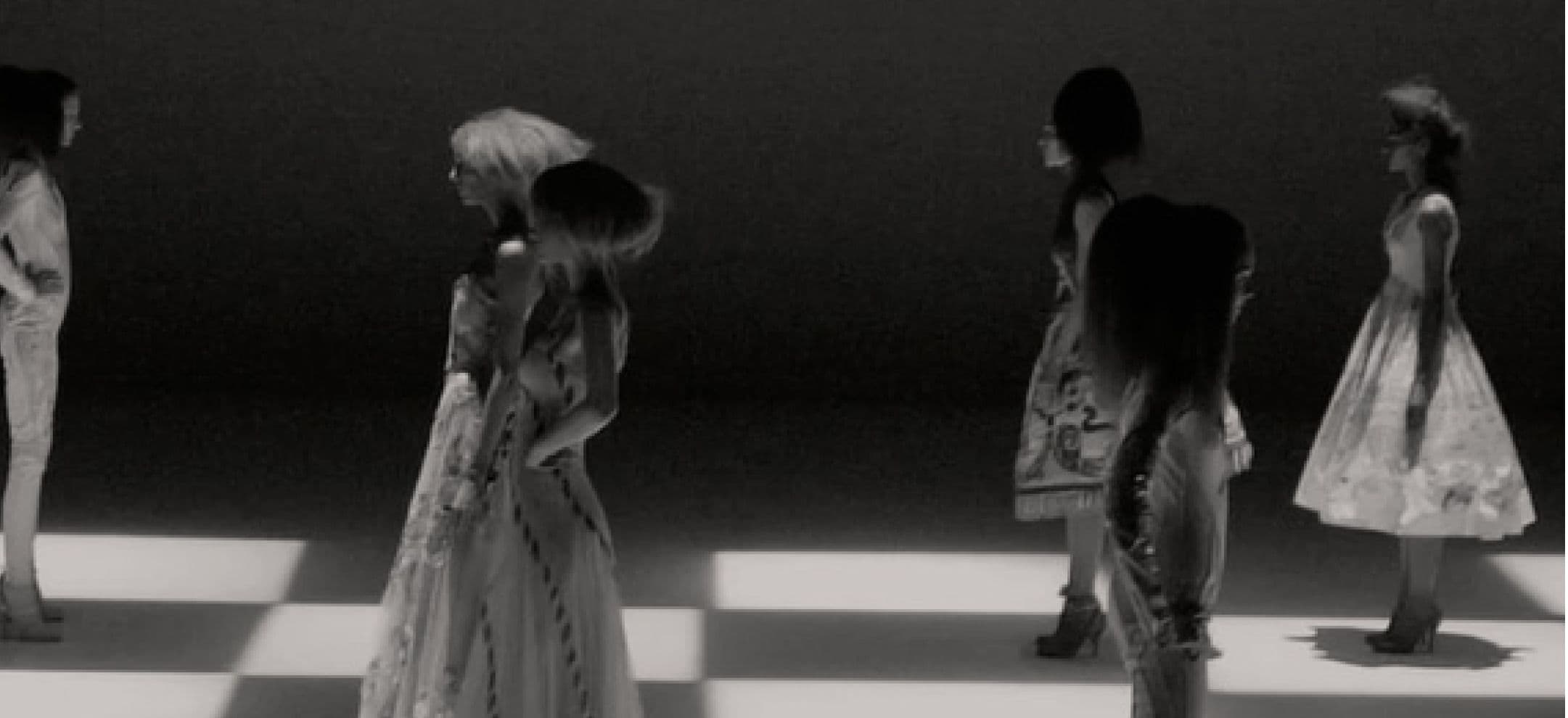 Industry Roles
MERCHANDISING
ABOUT THE FUNCTION
The main role of a Merchandiser is to build out a commercial collection that is reflective of the Creative Director's vision for the brand and the current seasonal collection, whilst building a product strategy to meet the business's financial targets for growth in product. A Merchandiser works closely with the Design, Sales, Finance and Product Development departments to ensure that the business's product strategy is aligned, and product margin is protected.Merchandising is an extremely important function of a fashion business that requires an analytical and fashion product understanding.
KEY RESPONSIBILITIES
Strategise on opportunities to develop collections in new and under-developed product categories whilst remaining true to the brand DNA.
Partnering closely with Design team to plan the collection structure and identifying the core range and gaps in collection
Advise on pricing and cost targets to achieve desired margins based on analysis.
Partner closely with the marketing team to ensure marketing strategy supports product/collection strategy.
Partner closely with product development to ensure fabric and garment costs are on track to meet desired price points and margins.
Competitor analysis to assess market position.
Ensure pricing is correct for major international markets / currencies.
Analyse sales performance of past collections to shape collections.
Analyse weekly / monthly sales data of current season and advise on action needed
Communicate to retail and visual merchandising teams to ensure retail is in-line with commercial and brand marketing calendar.
Range plan, buy, and inventory planning for retail outlets
YOUR SKILLSET
Ability to influence in a diplomatic and engaging manner
Strong taste level and design empathy, understanding of trends.
Excellent analytical and mathematical skills
A TYPICAL CAREER JOURNEY IN MERCHANDISING
> Assistant Merchandiser > Merchandiser > Senior Merchandiser > Director/Head of Merchandising > Chief Merchandising Officer/ Commercial Officer
INDUSTRY ROLES
Discover the spectrum of operational, commercial and marketing functions available within the fashion and luxury industries today.