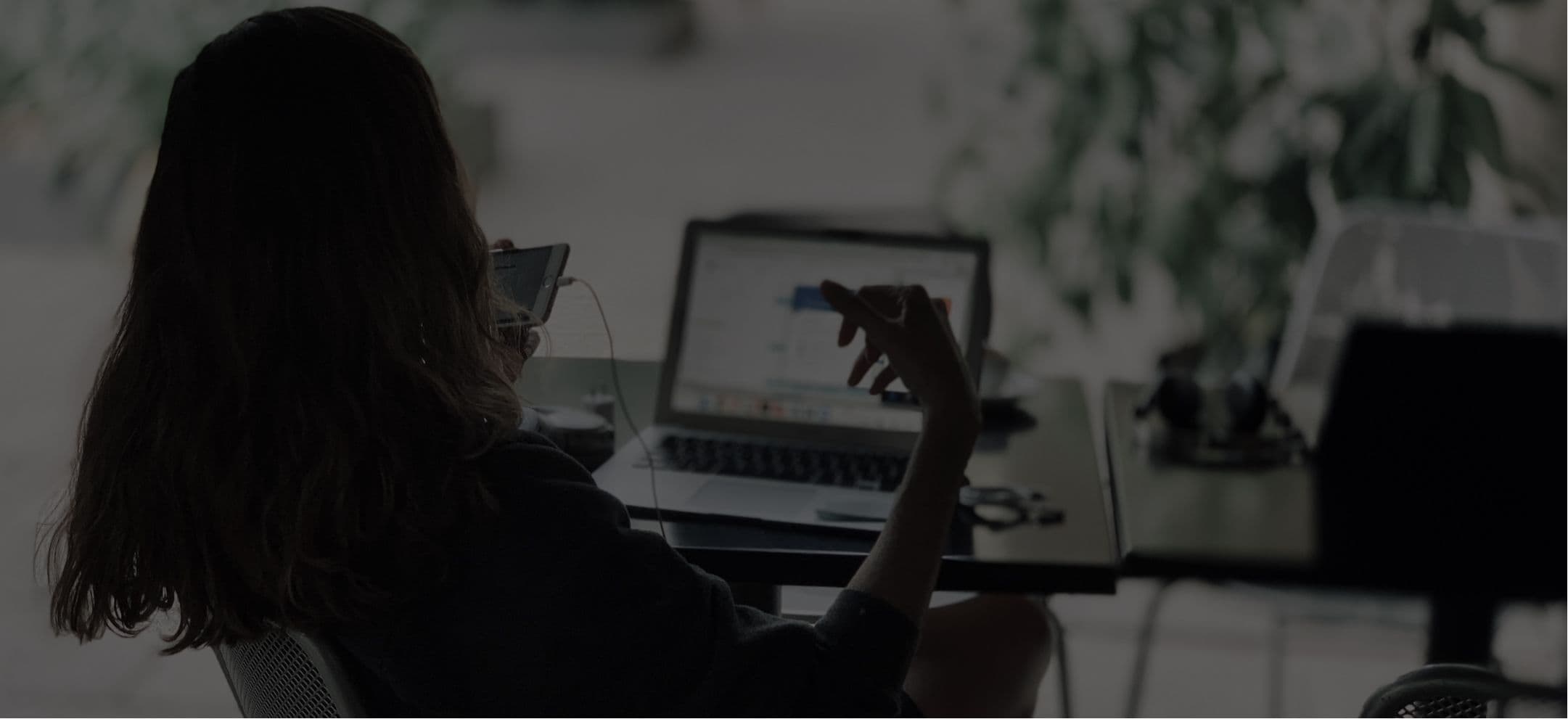 ABOUT THE FUNCTION
The focus of the Digital team is conceptualise and deliver impactful and innovative multi-platform initiatives across marketing channels & commercial environments. The Digital team works closely with Creative and Marketing departments to provide a centre of excellence. Digital is an exciting and dynamic area of the fashion industry due to the constantly changing environment. Some new roles include Digital Personal Stylist, providing digital customers with personalised style advice, and Digital Creative, delivering projects using unique storytelling opportunities through innovation and emerging technologies such as gaming, Augmented Reality and Virtual Reality.
KEY RESPONSIBILITIES
Effectively pitch, develop and refine creative responses, delivering both understanding and excitement to senior stakeholders.
Craft and deliver best in class digital design work through all touch points of the work, keeping the customer at the forefront of every experience.
Support the Creative Lead in a wide range of creative briefs that deliver against project objectives and KPIs driving engagement and conversation among our customers.
To research and reference across a range of media (film, art, technology and fashion)
YOUR SKILLSET
Experience in digital strategy, implementation and/or transformation.
Knowledge of design principles across web (UX and UI), AR, gaming and leading social media channels.
Solid understanding of XR, interactive web experiences, gaming and new technologies. Research and develop new ways to leverage these into creative design solutions.
A positive, collaborative attitude and can work under tight timelines and is able to multitask in a fast-paced environment.
Confidence to lead conversations with 3rd party brands, providing clear concise feedback.
A good understanding of luxury aesthetic and digital design.
A passion for contemporary visual culture and the wider digital landscape
A TYPICAL CAREER JOURNEY IN DIGITAL
> Digital Creative> Digital Manager> Head of Digital > Digital Director> Chief Technology/Digital Officer
INDUSTRY ROLES
Discover the spectrum of operational, commercial and marketing functions available within the fashion and luxury industries today.