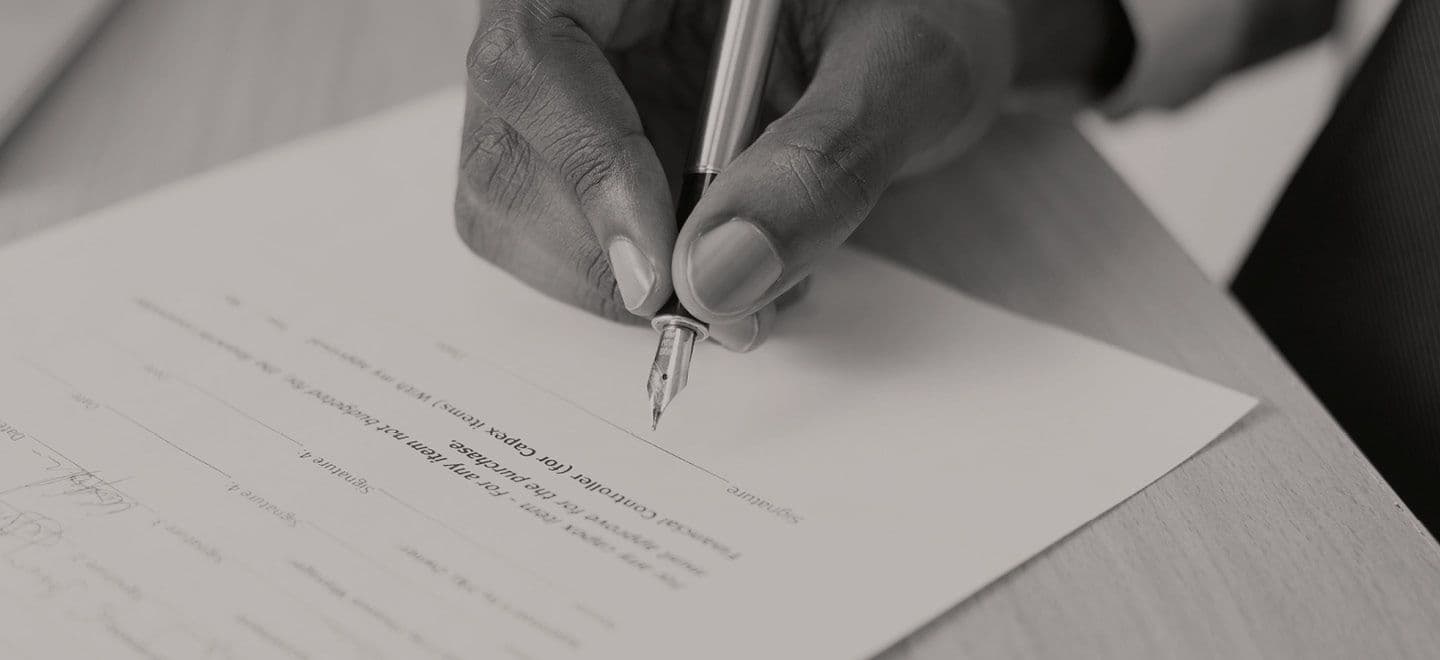 ABOUT THE FUNCTION
The legal function in fashion promotes and protects the brand's best interests with legal and regulatory advice, support and representation. It ensures their policies are compliant with any applicable laws and regulations imposed by local governments. Typical activities include reviewing, drafting, negotiating a wide range of commercial agreements and providing legal advice. Business issues include authenticity of items and collaborations, consumer protection laws, upholding environmental and sustainability standards and ensuring compliance with labour laws. They deal with a range of internal stakeholders/clients and external customer and/or service providers to ensure procedures are followed with legal frameworks in mind.
KEY RESPONSIBILITIES
Review, draft, and negotiate various agreements and contracts.
Support the business to deliver clear and pragmatic legal and implementation advice with respect to various innovation projects.
Lead or support commercial litigation and arbitration filed by or against the company, including management of outside legal resources.
Keeping abreast of legal decisions, statutory changes and other developments and advising the company/ brand on such.
YOUR SKILLSET
Qualified lawyer in English law (UK), specialising in commercial law (or sometimes employment depending on scope of function, sometimes outsourced) preferred.
Experience in drafting and leading negotiations in complex commercial agreements.
Fluent in legal and business English written and spoken.
Strong sense of integrity and highly confidential.
A TYPICAL CAREER JOURNEY IN LEGAL
> Legal specialist > Legal Associate > Legal Counsel
INDUSTRY ROLES
Discover the spectrum of operational, commercial and marketing functions available within the fashion and luxury industries today.