The Outsiders Perspective is a not-for-profit incubation platform for People of Colour, increasing representation in Operational, Commercial and Marketing roles in the Fashion and Luxury industries.
The incubation programme provides accelerated insight into the industries and their business verticals, and offers the opportunity for networking and prospective employment with our growing list of brand partners.
Founded by Jamie Gill, the incubator draws on Gill's non-linear career journey to become a fashion Executive to now give diverse talent an opportunity to have an exciting career in the space. 
The project has collaborated with leading Fashion & Luxury businesses, including Chanel, Burberry, Versace, Farfetch, Lululemon and Victoria Beckham, to mentor candidates and equip them with the knowledge and tools needed to transition into a career in the industry.
Areas of focus include Sales, Marketing, Merchandising, Operations, Technology, Finance, Strategy and HR, working with Industry leaders and partnering with Brands who are looking for diverse talent to evolve their business.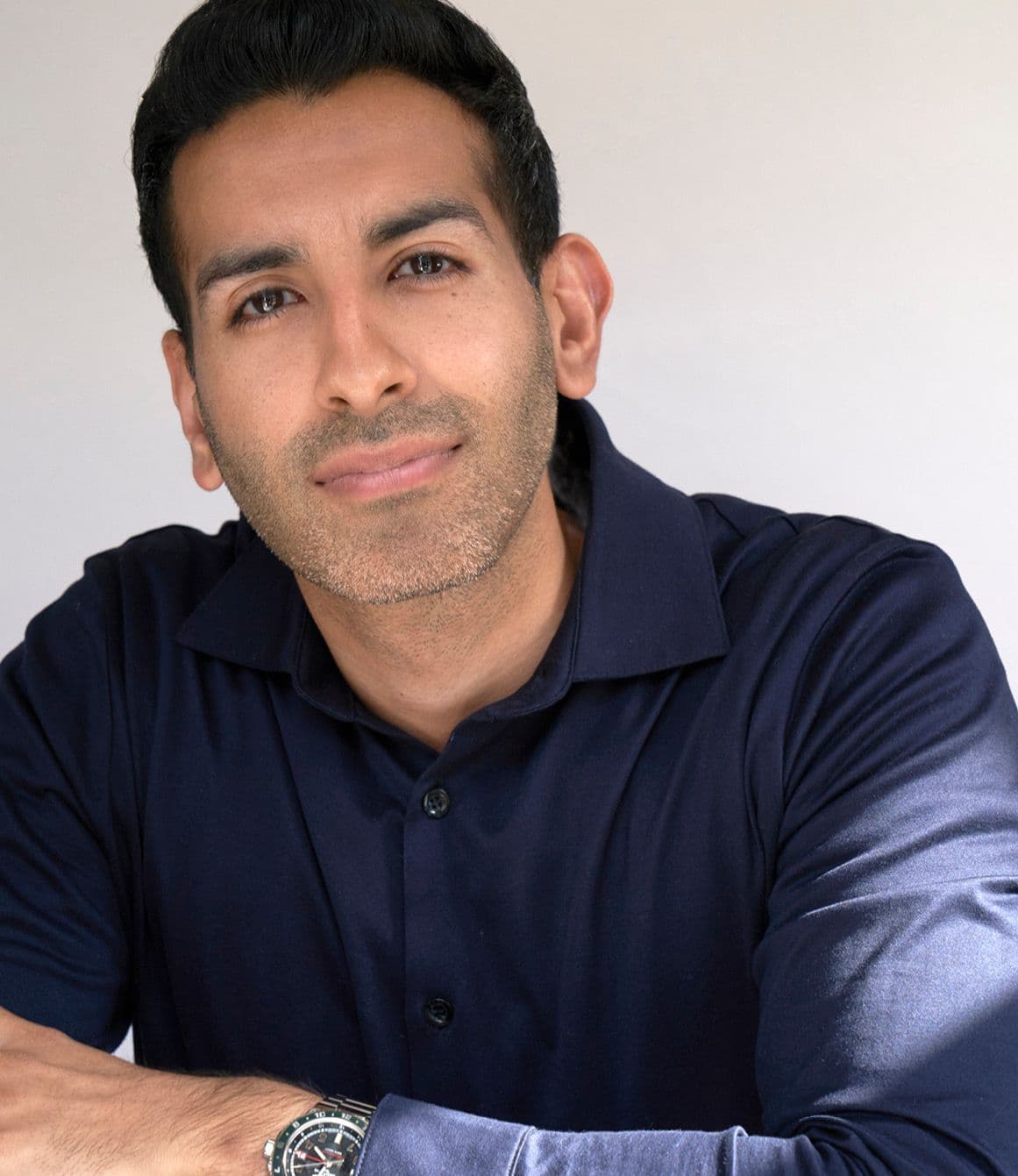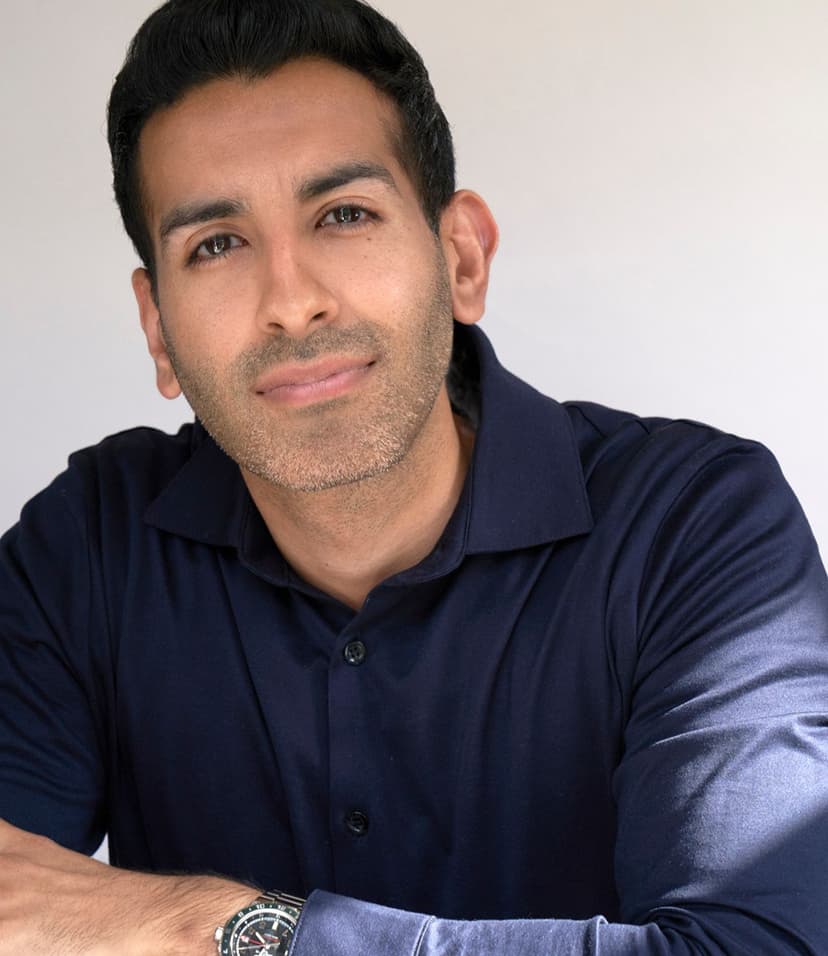 Jamie Gill BArch ACA is an advisor and consultant in the Fashion, Luxury and Retail sectors. He is an Executive Board Member of the British Fashion Council (BFC) and Chair of the BFC Diversity & Inclusion Committee.
Find out more