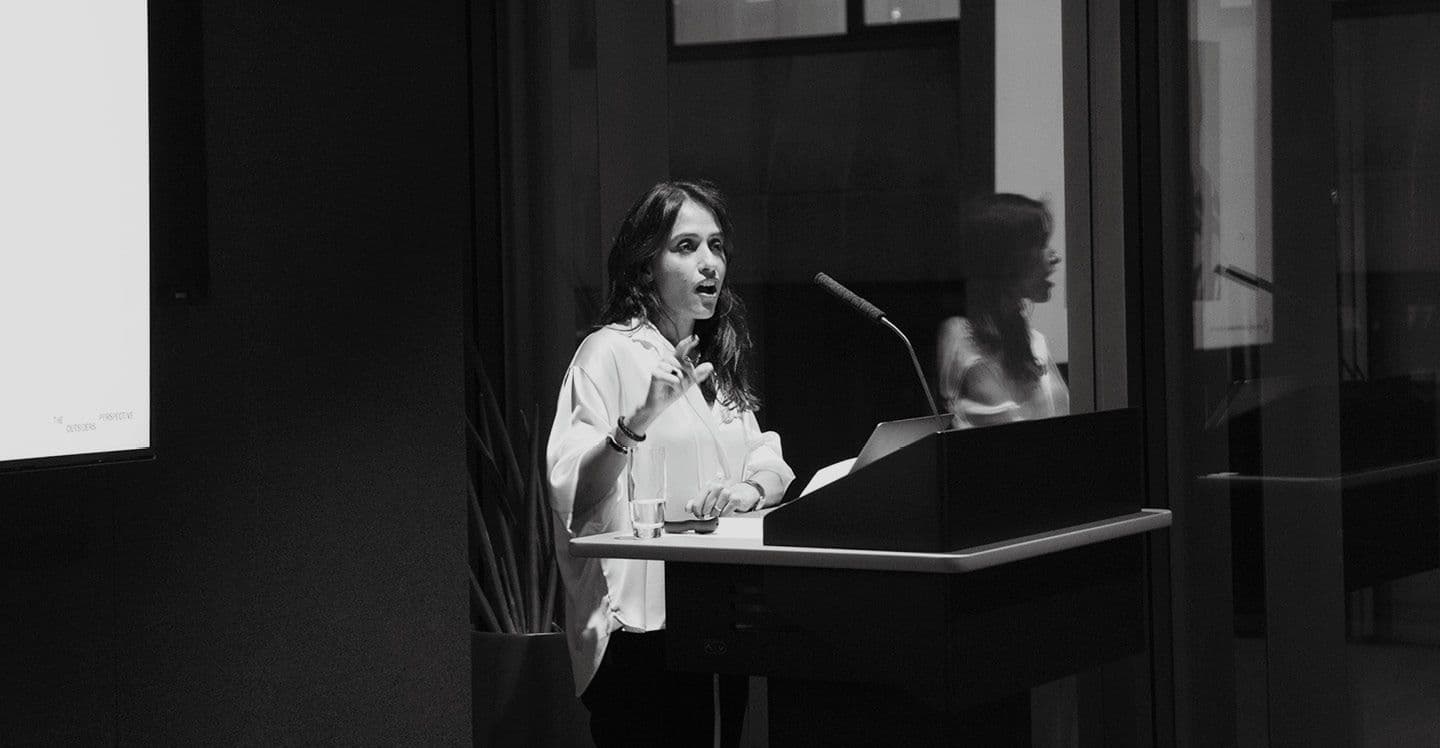 Incubation Process
The core objective of the programme is to increase representation of talented People of Colour in Operational, Commercial, and Marketing roles in the Fashion & Luxury industries..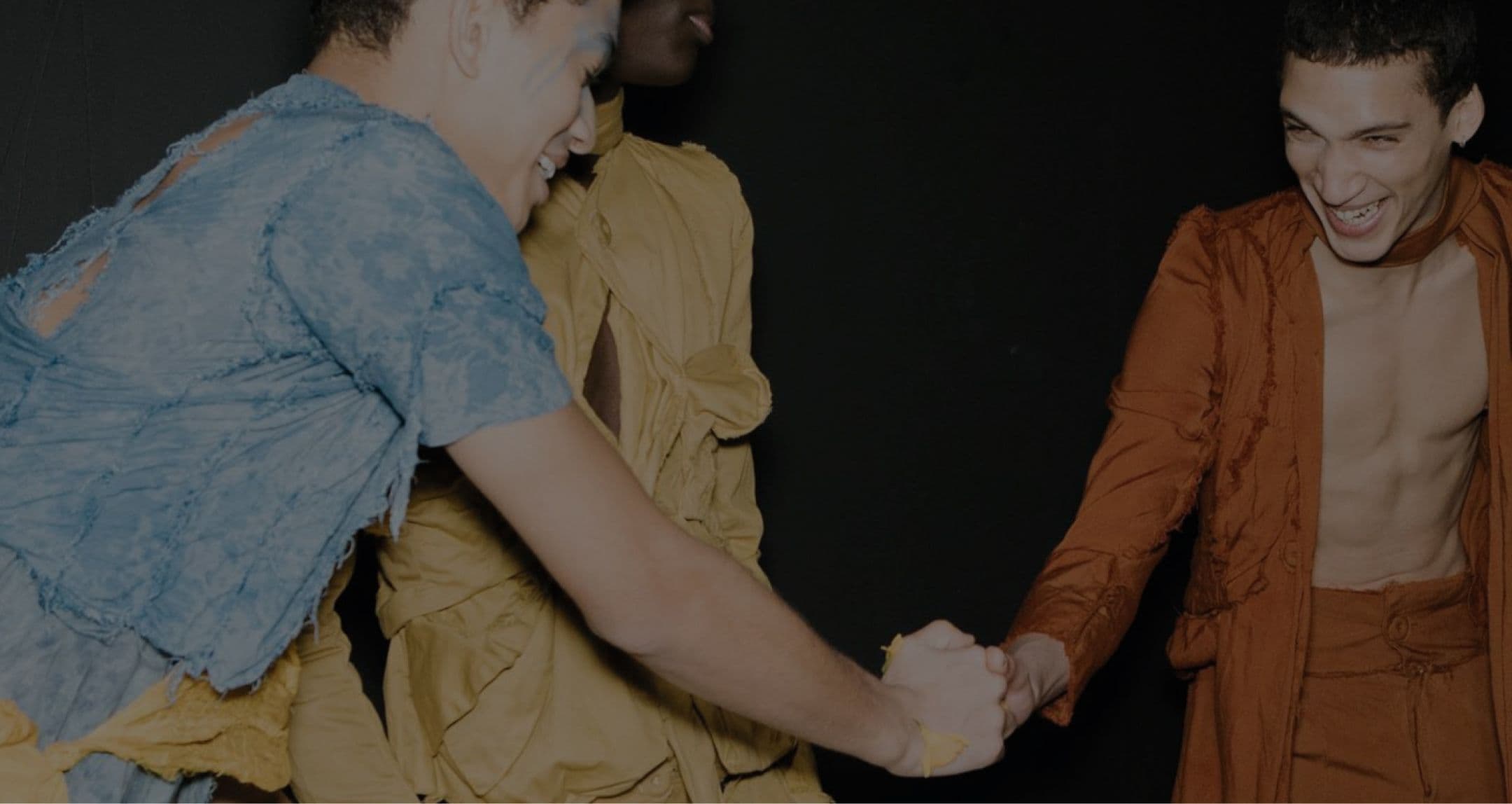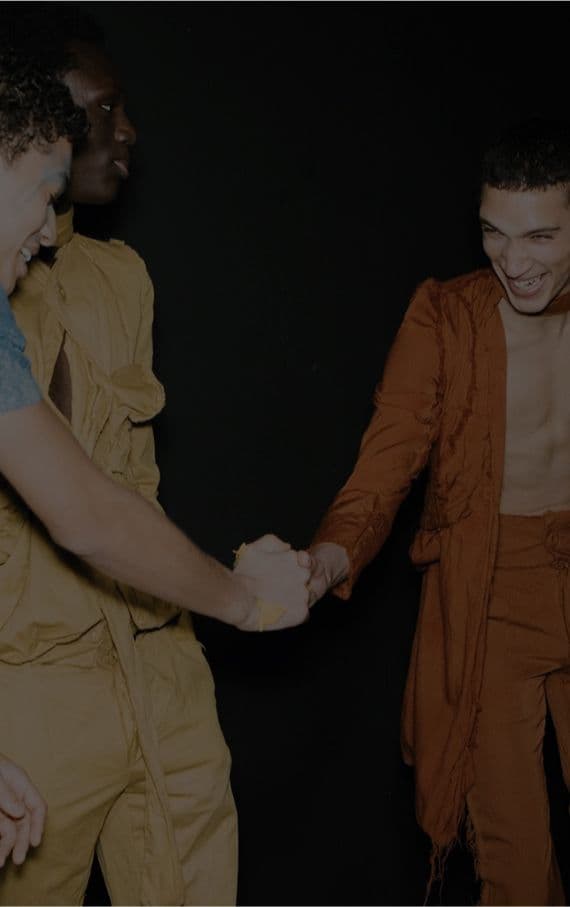 01
Selection
Applicants will have 4+ years of experience in areas such as Accounting, Finance, HR, Marketing, Legal and IT, outside of the Fashion & Luxury industries. Successful candidates are interviewed as part of the selection process.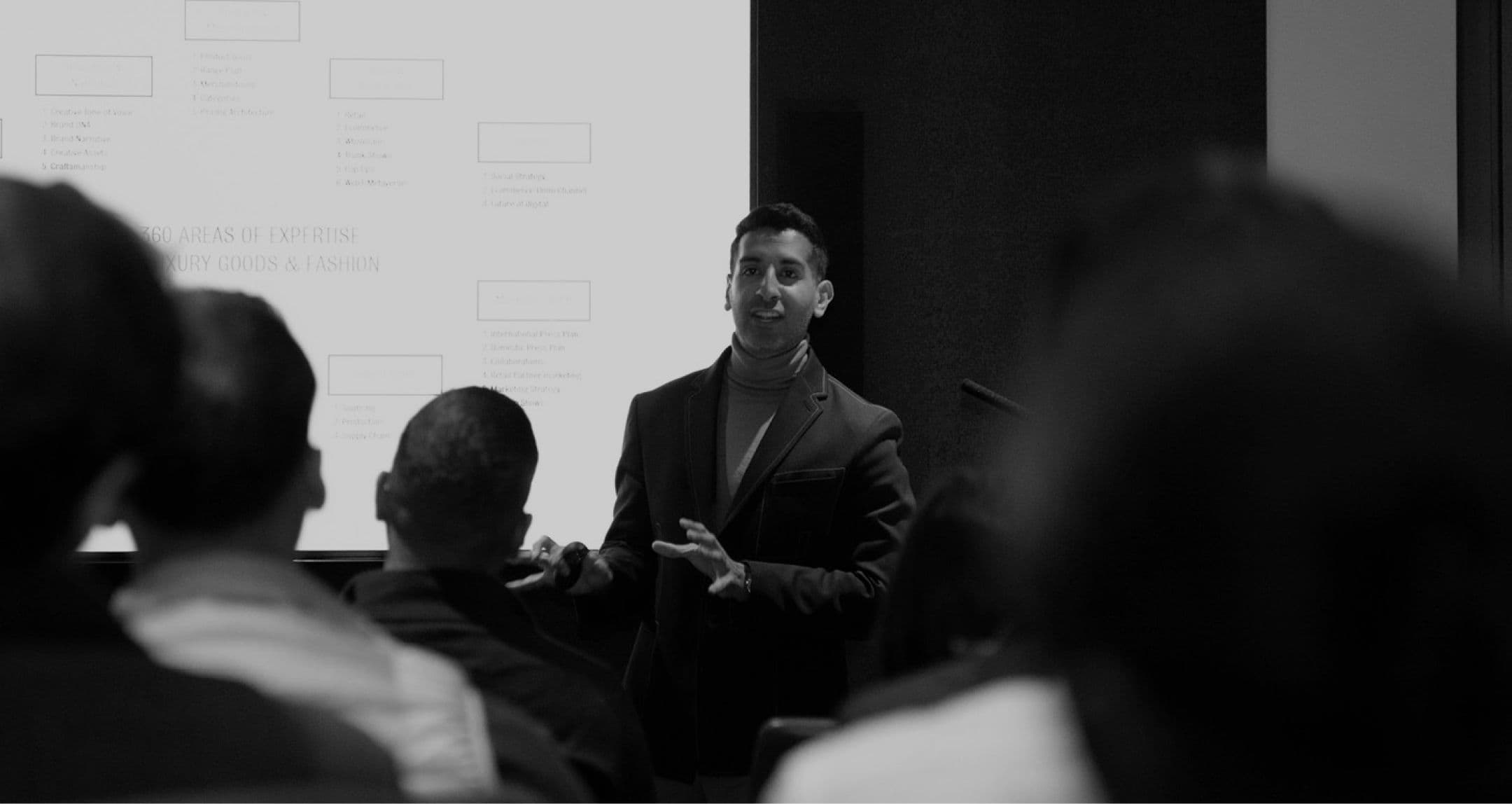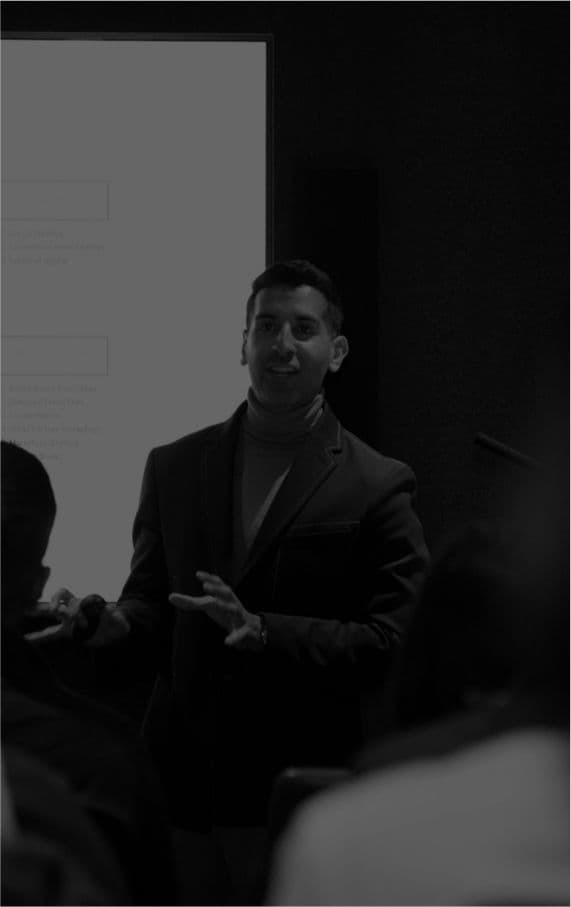 02
Workshops
Evening workshops are designed to give a holistic insight into the current climate of the UK Fashion & Luxury industries, an understanding of the creative process and an overview of the business models and challenges facing brands today.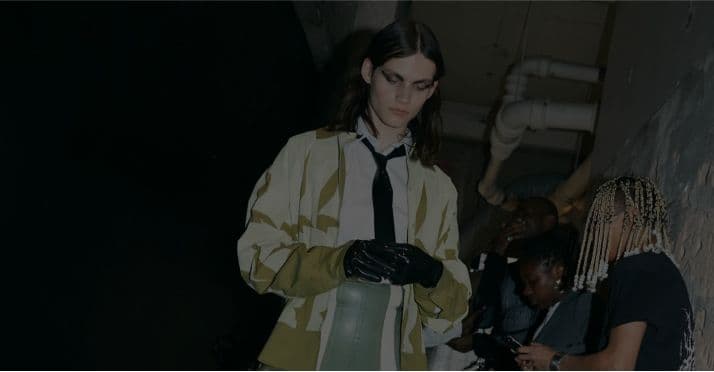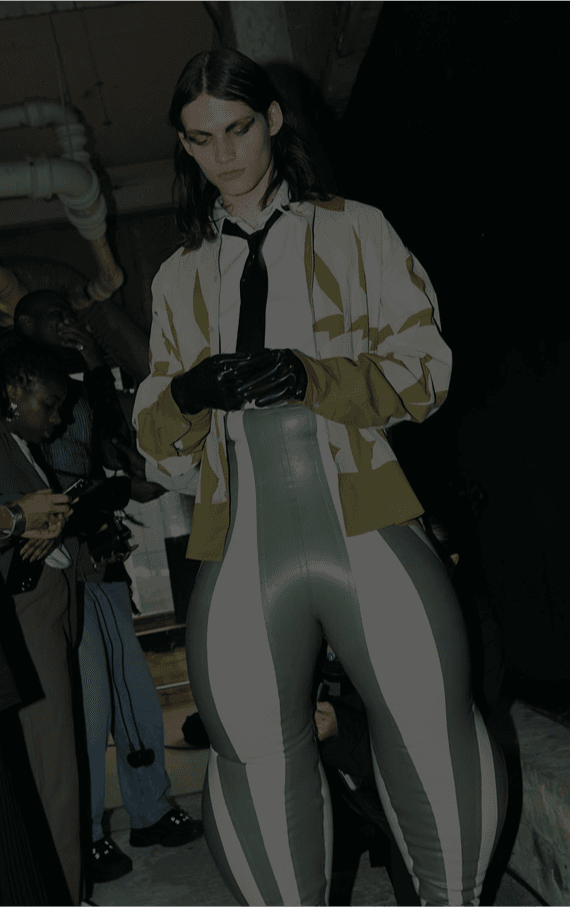 03
Case Study
Candidates will be asked to complete a Case Study, solving a current business challenge, to demonstrate the lessons learned from workshops and strategic thinking.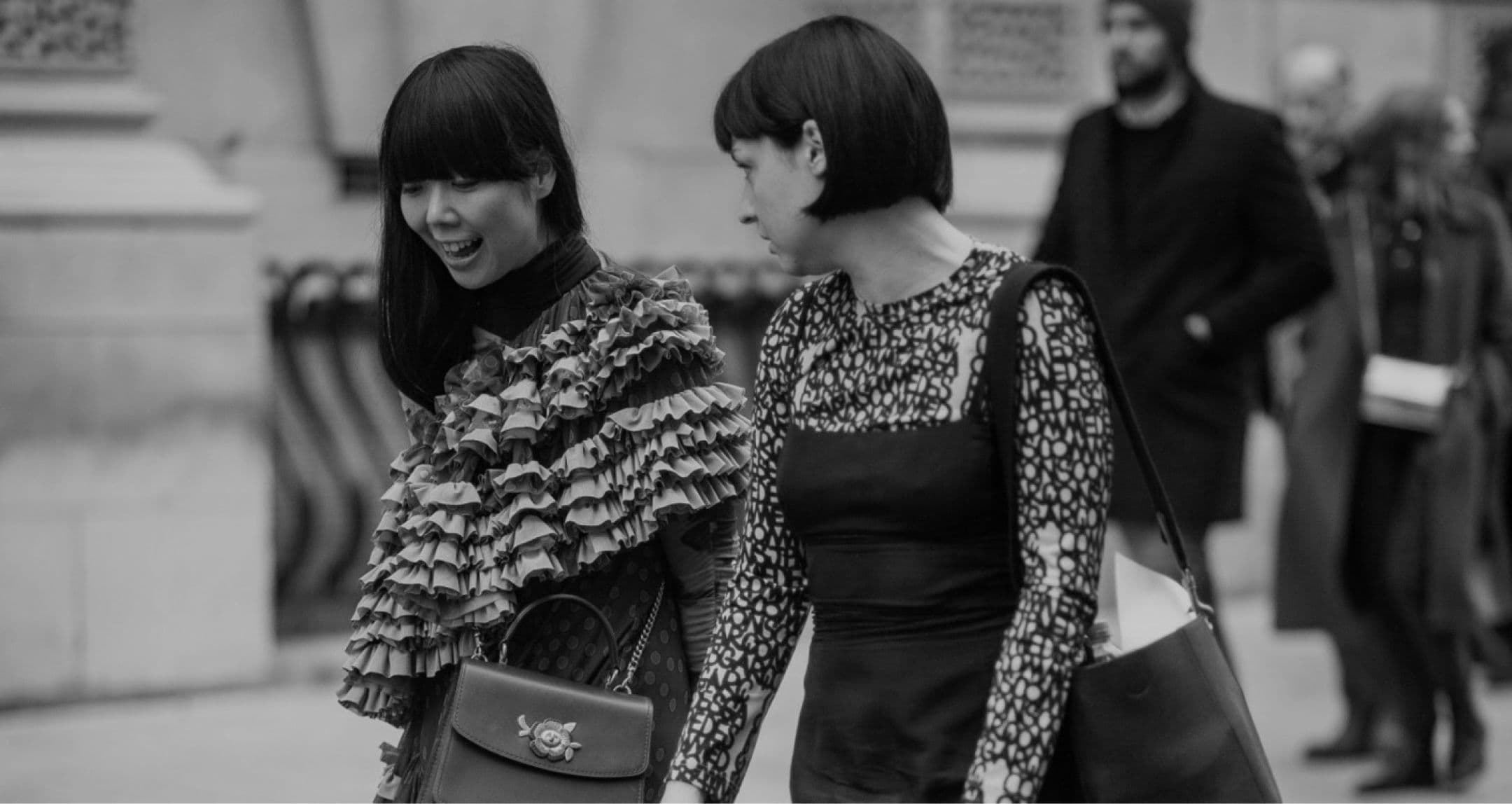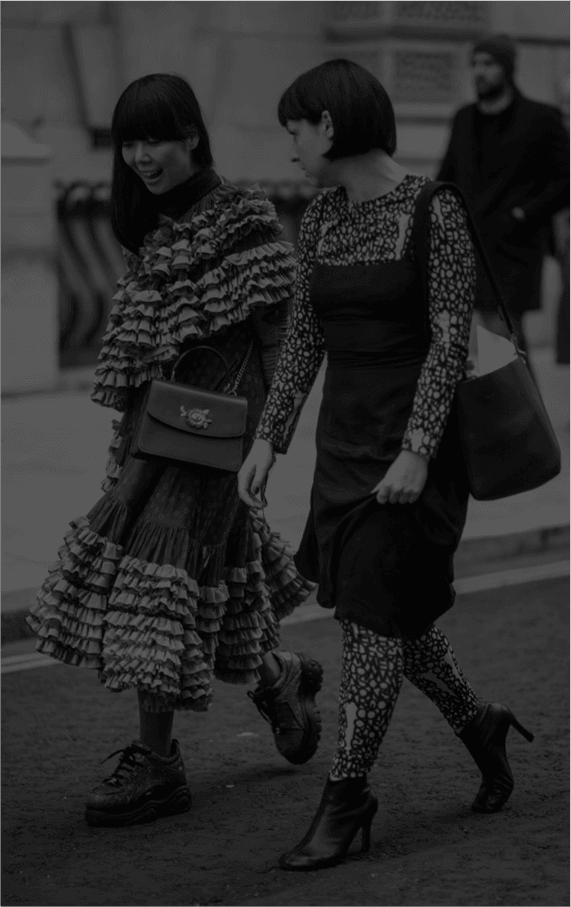 04
Matchmaking
The Outsiders Perspective Team will work closely with each candidate and our portfolio of leading Fashion & Luxury businesses to matchmake each candidate with relevant career opportunities.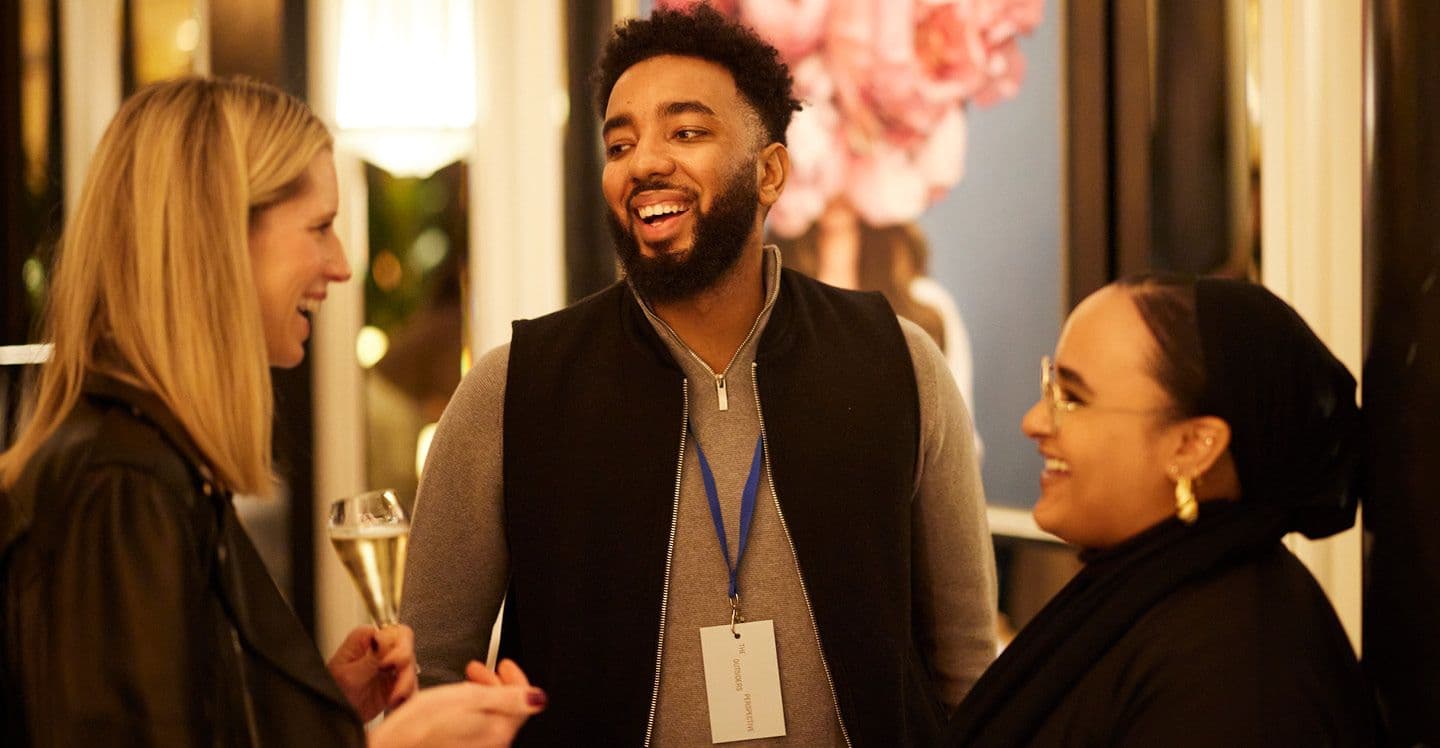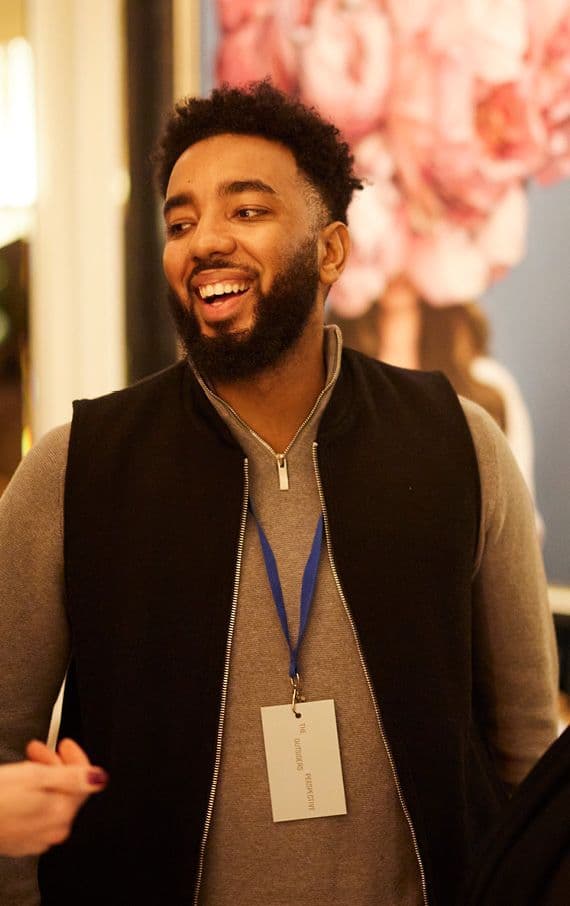 05
Community
The Outsiders Perspective Team will be available to support each candidate in pursuing their career goals. Candidates will have access to advice and mentoring to support them in their new career journey.
INDUSTRY ROLES
Discover the spectrum of operational, commercial and marketing functions available within the fashion and luxury industries today.
Become a Candidate
APPLICATIONS ARE NOW CLOSED. You can register your interest for Cohort 4. We are looking for dynamic, enthusiastic and passionate diverse talent who are wanting to make the move into an exciting career in Fashion & Luxury but currently work in other industries.