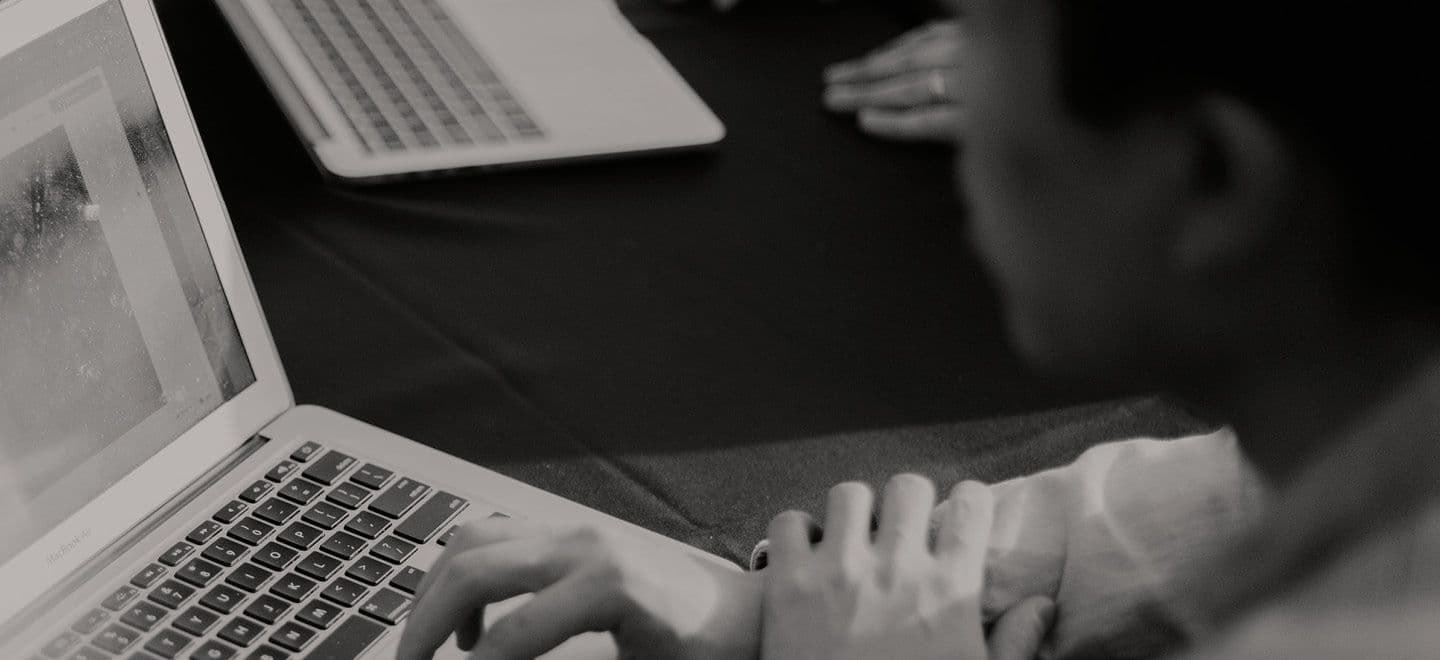 ABOUT THE FUNCTION
Marketing involves creating strategies that communicate the core values of a brand or fashion house to customers, drive sales and boost revenue. Those who work in marketing are also responsible for tracking consumer trends and habits to inform their decisions. A marketeer in a fashion house would communicate with their audience across multiple channels and partners.
KEY RESPONSIBILITIES
Work closely with the product teams to achieve the best possible content experience and with the copy team to ensure accuracy of online copy and translations.
Understand and actively engage in the latest digital and creative trends. Be able to apply those in thoughtful and creative ways to generate meaningful ideas that deliver against campaign objectives.
Build and publish homepage, landing pages and campaign pages.
Proactively thinking of ideas and approaching partners for opportunities that create brand story, leading on production and management of all external relationships and parties with involvement, including budget management.
Lead in the creation and delivery of marketing moments' strategy for owned channels collaborating with digital product, merchandising, creative and digital channels to drive online performance and innovative experiences.
Work closely with Wholesale team on retail Marketing initiatives.
Support retailers with marketing initiatives and ensuring retailers have relevant seasonal content.
Source, negotiate and manage relevant creative and commercial collaborative partnerships on an ongoing basis, manage ongoing collaborations and act as key point for collaborative efforts, both commercial and brand building
Work with Art Director to ensure company website and social media channels are kept up to date and functioning, assist with daily uploads and ensure art director has relevant press materials and priorities for posting.
YOUR SKILLSET
Strong campaign management skills to lead, plan and design successful campaigns for email and owned platforms, with the ability to think and plan ahead and prioritise workload.
Proactive and self-motivated with the ability to drive marketing campaigns forward and to come up with new ideas and new ways of doing things to help make a difference to the team and the business.
Strong stakeholder management and engagement ability.
Analytical and result driven individual, with strong understanding of reporting and KPI tracking methods for marketing.
Innovative thinker. Intellectually curious and interested in what is going on outside and within the sector to help bring new ideas, fresh thinking and new opportunities to the business
A TYPICAL CAREER JOURNEY IN MARKETING
> Marketing Assistant > Marketing Manager> Head of Marketing > Marketing Director> Chief Marketing Officer
INDUSTRY ROLES
Discover the spectrum of operational, commercial and marketing functions available within the fashion and luxury industries today.