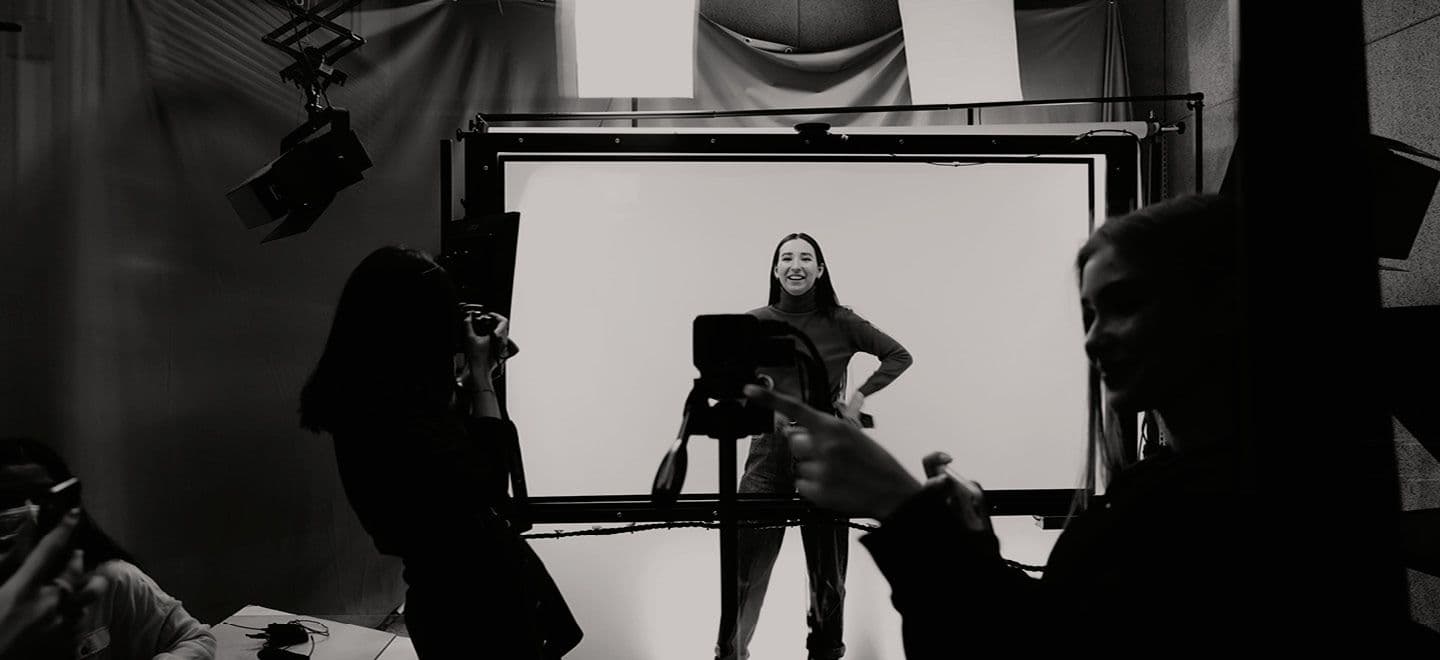 ABOUT THE FUNCTION
Operations roles within fashion mainly focus on Supply Chain and Logistics; they can be either local or global in scale. Scope includes Store Architecture, network improvement and fulfilment & packaging of products. and warehouse management (monitoring processes and identifying and implementing new processes to seek continuous improvement).
KEY RESPONSIBILITIES
Own, drive and deliver logistics projects which relate to the store and warehousing network.
Work in partnership with service providers to act as a conduit between the business and our trusted partners.
Manage multiple deliveries concurrently whilst remaining focused and maintaining a meticulous eye for detail.
Establish high performing governance and ways of working that results in accelerated project delivery and effective cost management.
Build and coordinate complex cross-functional teams of internal and external stakeholders, ensuring knowledge of local market.
YOUR SKILLSET
Strong technical understanding to allow engagement with contractors and development teams.
For store architecture, ability to understand design drawings including knowledge and experience of coordinating projects with engineering disciplines.
Strong Commercial acumen with financial and analytical capability.
Strong stakeholder management skills. Ability to lead a matrix project team, to ensure delivery of agreed milestones.
Experience of owning multiple projects and a proven track record of delivering against pre-determined requirements in a timely manner.
Knowledge of procurement and forecasting.
A TYPICAL CAREER JOURNEY IN OPERATIONS
> Construction Manager> Network Engineer > Warehouse Manager/ Team Lead> Fulfilment/ Packaging Manager> Regional Fulfilment Director/ VP
INDUSTRY ROLES
Discover the spectrum of operational, commercial and marketing functions available within the fashion and luxury industries today.