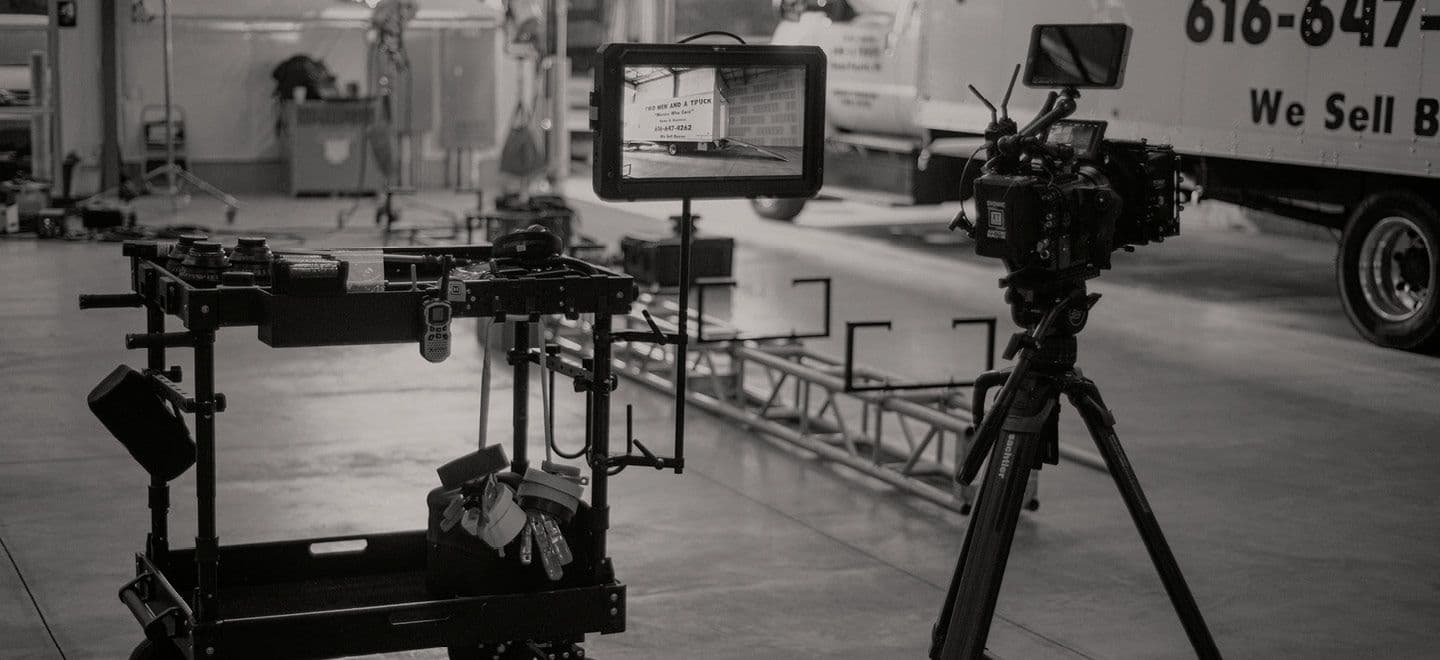 ABOUT THE FUNCTION
Strategy teams are focused on the vision for the company and the plan to achieve it. Strategy teams focus on the critical priorities for the business across all areas of brand, customer, operations and people. Corporate strategy teams work closely with the CEO office to help define, shape and execute the company strategy across the business. In addition, there are also functional strategy teams (I.e Supply Chain or Commercial) which focus on specific functional priorities to enable the company strategic vision. Optimising existing processes, enhancing ways of working and transforming operating models are part of this. Strategy roles often involve working in collaboration with business experts and technology teams to identify & implement solutions to meet the needs of evolving business models.
KEY RESPONSIBILITIES
Advise and support CEO and C-suite on strategic roadmap.
Develop company-wide strategic vision and roadmap, measuring progress.
Analyse internal and external performance to validate strategic progress.
Support alignment of Executive Committee members on strategic decisions.
Collaborate with PR/ Comms teams to communicate progress to key stakeholders (I.e. investors).
Collate, interpret and communicate external market insights.
Drive company-wide priority projects in partnership with functional leads.
Lead on senior governance forums and committees
YOUR SKILLSET
Experience in a consulting firm focussed on strategy and transformation.
Ability to manage or lead programmes of work.
Understanding of the Fashion industry and relevant trends.
Ability to interpret data, using insights to deliver on company priorities.
Compelling communication to engage all levels of the organisation, including Execs.
Ability to conduct sound analyses to guide discussions.
Strong data visualisation, Excel and PowerPoint skills.
A TYPICAL CAREER JOURNEY IN STRATEGY
> Strategy Analyst > Strategy / Project manager> Strategy Director / VP> Chief Strategy / Transformation Officer
INDUSTRY ROLES
Discover the spectrum of operational, commercial and marketing functions available within the fashion and luxury industries today.