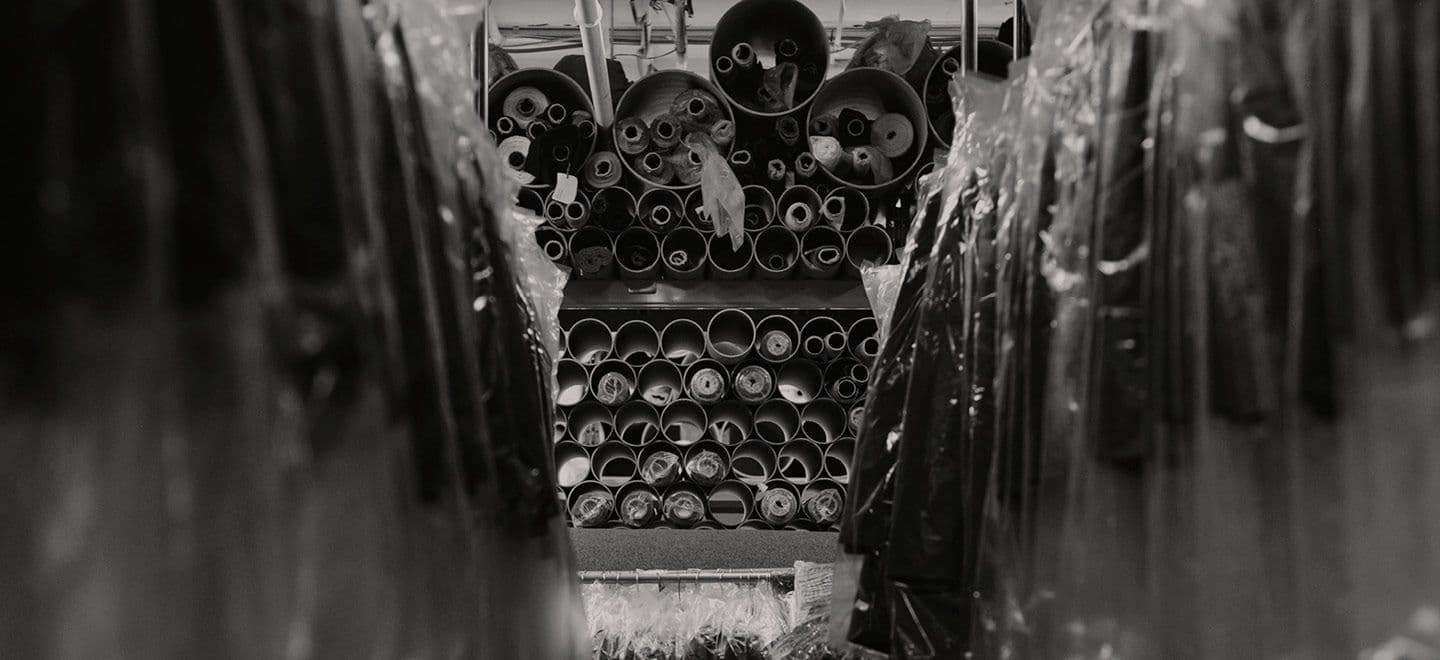 Industry Roles
SUPPLY CHAIN
ABOUT THE FUNCTION
In Production, the main goal is to achieve budgeted operational KPIs in a safe environment. They oversee all aspects of a company's manufacturing process, including planning, procurement, organizing, and directing workers to ensure that products are being made in a timely and efficient manner.Quality management of fabric and product is an important aspect of this function, ensuring consistency and compliance to standards.
KEY RESPONSIBILITIES
Manage the global production calendar in direct support to strategic marketing calendar moments and global budget to ensure cooperation of activity across regions and functions.
Designing end to end processes with central and regional teams for all production projects.
Managing project risks, including the development of contingency plans across all regions.
Monitoring overall progress and use of resources, managing performance of suppliers and initiating corrective action where necessary across all regions.
Adopting and applying appropriate technical and quality strategies and standards, underpinned by sustainability.
Researching and applying 'new ways of working', which are innovative and efficient.
Build good relationships with manufacturers and suppliers with the aim of ensuring shipments are delivered on time and to budget.
Maintenance of accurate fabric information in databases
YOUR SKILL SET
Knowledge of textiles and fabric techniques (I.e. sewing and pressing skills).
Strong organisation and negotiation skills with an aptitude for budget and a strong attention to detail.
Experience with large volumes of data entry, ensuring complete detail and accuracy even when working at speed.
Some understanding of production techniques both 2D and 3D.
Knowledge and passion for textiles and sustainability.
A TYPICAL CAREER JOURNEY IN PRODUCTION
> Production Assistant > Production Coordinator > Production Manager > Head of Production> Production Director > VP Production / Sourcing & Manufacturing
INDUSTRY ROLES
Discover the spectrum of operational, commercial and marketing functions available within the fashion and luxury industries today.