Our Thesis For Representation
While representation of People of Colour (POC) in fashion has increased significantly over the past decade, the shift has mainly been visible across magazine covers, ad campaigns and runway shows, as opposed to C-suite appointments or boardrooms.
According to the British Fashion Council, leaders from an ethnic minority background make up 9%, 7% and 5% of the board, executive committee and direct report levels, respectively. This is mainly due to two reasons, the first being that this demographic often does not think of fashion as a viable career choice, concurrently with the fashion industry's habitual aversion to recruiting "outsiders".
However, the business case for DE&I action is well established, with data indicating that diverse businesses perform better, as well as foster greater innovation and new ideas. Such results are only possible when companies' very top levels represent varied genders, ethnic minority backgrounds and life experiences, rendering diversity a business-critical issue.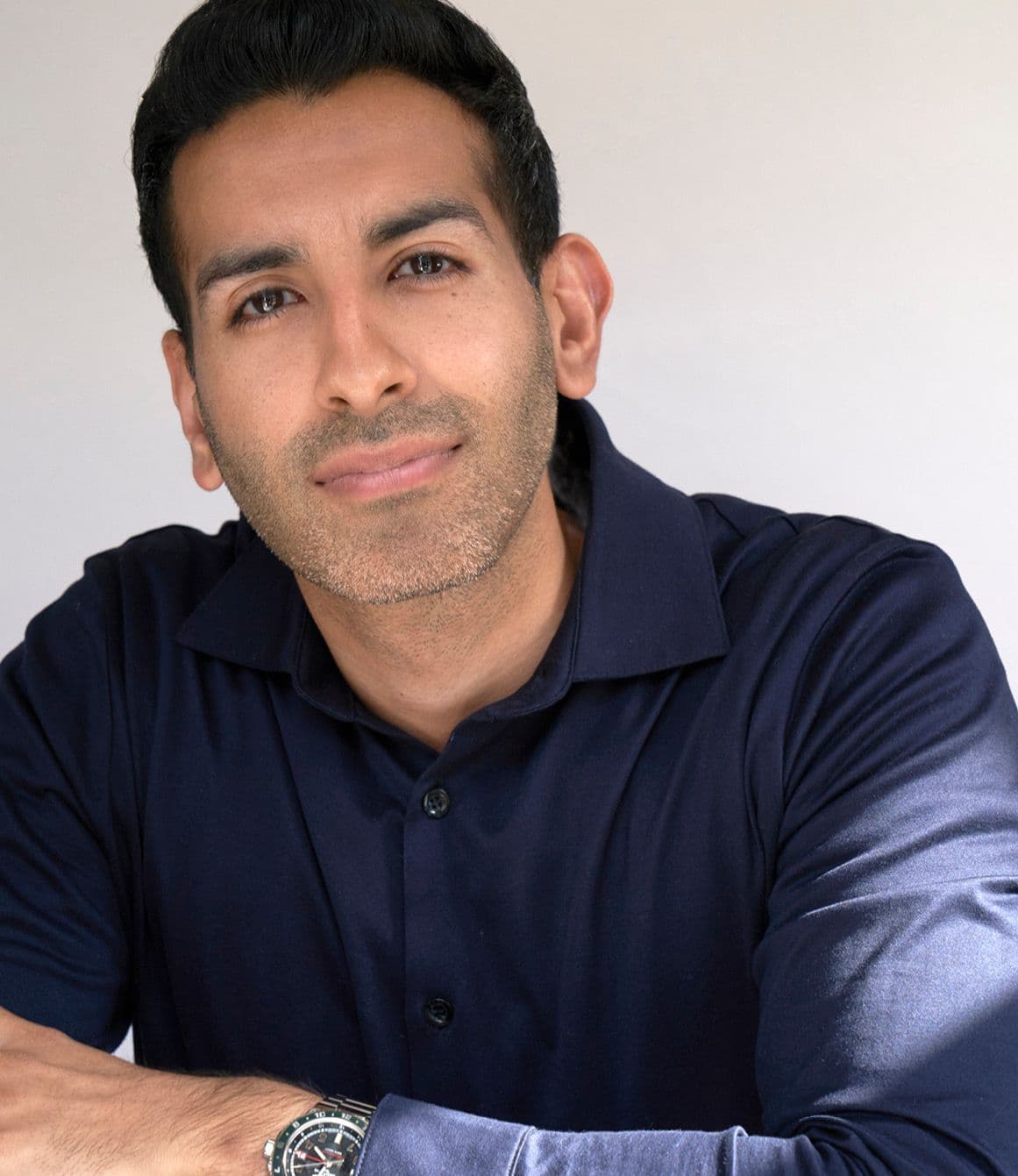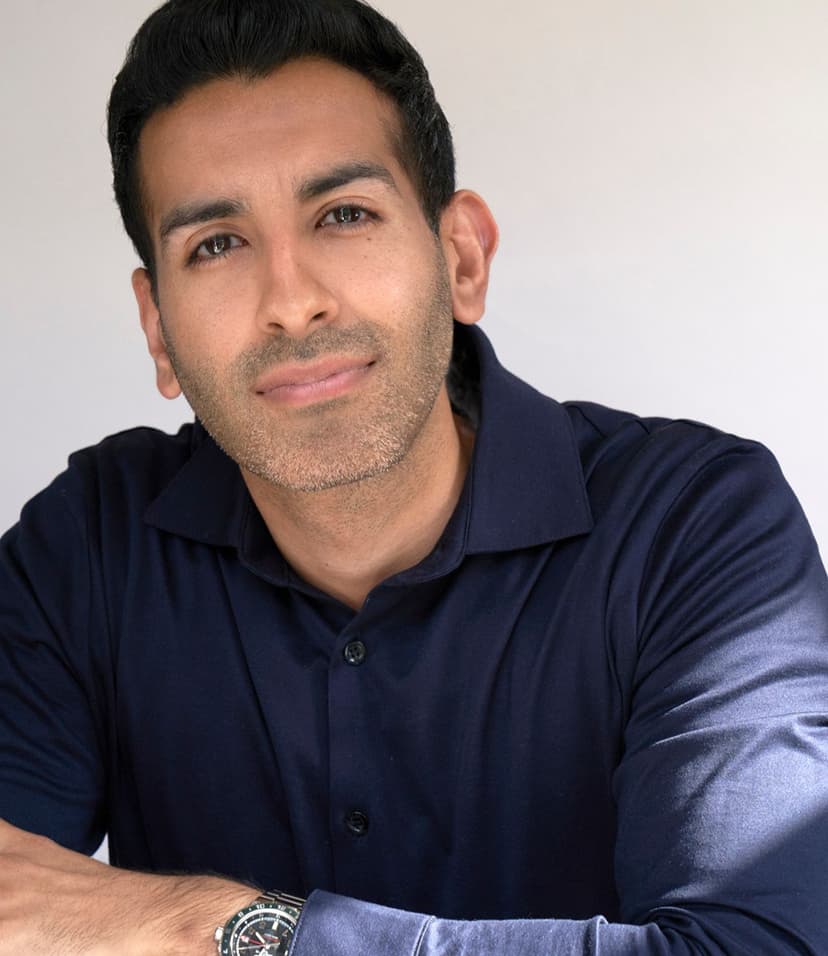 Jamie Gill BArch ACA is an advisor and consultant in the Fashion, Luxury and Retail sectors. He is an Executive Board Member of the British Fashion Council (BFC) and Chair of the BFC Diversity & Inclusion Committee.
Find out more